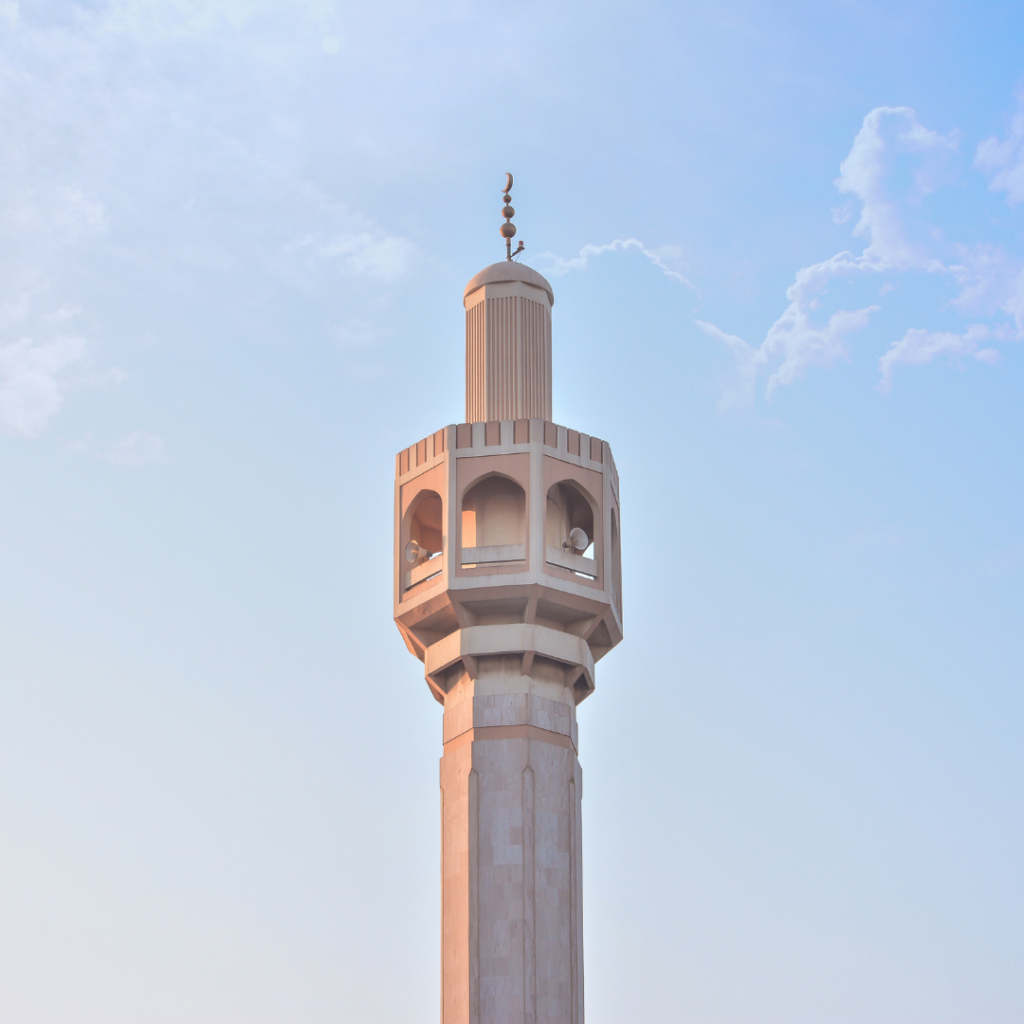 Behold, you are those who are called upon to spend in Allah's Way, but some of you are niggardly. Whoever is niggardly is in fact niggardly to himself. For Allah is All-Sufficient, whereas it is you who are in need of Him. If you turn away, He will replace you by a people other than you, and they will not be like you.

47:38
To continue to maintain our level of quality programming we are in need of your financial support. As Sheikh Hammam said (in our recent majalis), our personal commitment is between intellect and wants. We are working collectively as a community to nurture our minds.
There is no better time than now to work on our own akhira (hereafter) by digging into our pockets.
Here's how you can help:
Sponsor an event at your centre. The recommended amount is $500 per night.
Recurring monthly payments Click here
Donate as much as you can, no amount is too small.
In order for the centre to remain and continue to host functions, provide niyaz, and host extra programs, we need your support in funding the operating expenses.
Alongside operating a centre comes the responsibility, both socially and Islamically to feed the congregation. You can sponsor a niyaaz/fateha in the name of a Marhum today.
Part of the benefits of coming to Al-Zahra is to learn about our religion, to grow spiritually with one another, and to obtain the tools to Taqwa. One of the primary ways we can do this is via our great speakers. If you would like to sponsor access to these gatekeepers of knowledge, please do so today!
We are also raising funds to help build a mosque. This is an investment into our future, and that our families and the community.
For any financial support, please email/e-transfer to finance@alzahra.ca.